Discover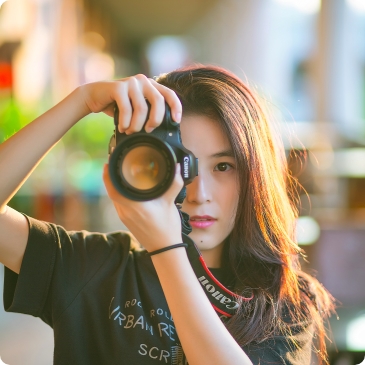 Monetize your content
Every day, billions of content are being created. Yontent allows creators to connect with brands for sponsorship opportunities. For every purchase, we give 80% of the fee to the creator. Join the Yontent community and start earning today!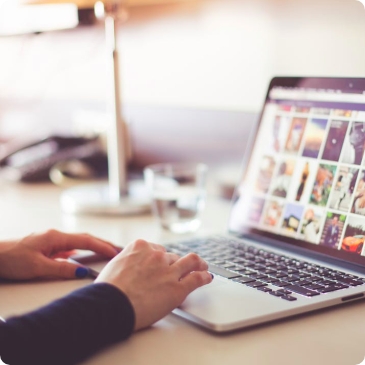 Explore unique stories
Curate authentic content to boost marketing and e-commerce strategies, increasing ATV and overall sales. Our platform unites proprietary algorithms and social community to enable marketer to build trust and inspire engagement.
Why Yontent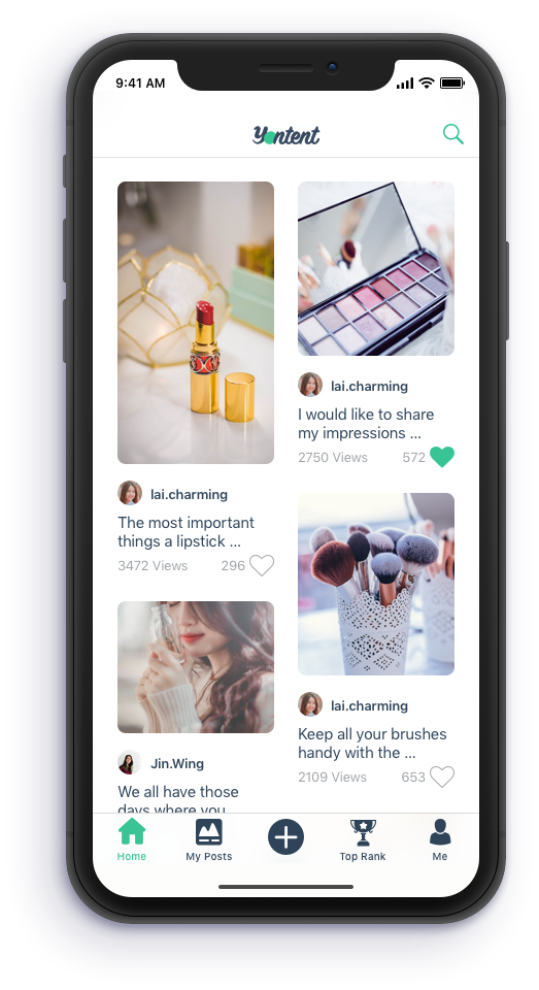 1
Boost your exposures
Yontent is a content platform to maximize your content exposures - helping you build up your fan base and recognition in the market.
2
Show your personality and influence
KOLs, micro-influencers and regular shoppers can be part of Yontent community - allowing brands to realize your unique creativity and feedback.
3
Turn your content into income
Connect with brands for sponsorship opportunities; Receive job notifications anywhere anytime.
How It Works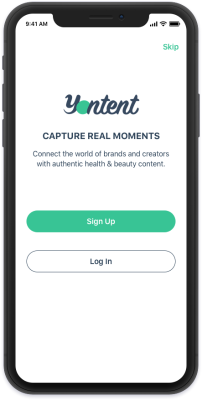 Download App
You need only download the application, create the account and can use all opportunities to work with Yontent.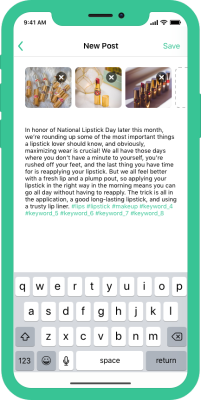 Create the post
Endorse the specific products and brands, create the posts and promote them in Yontent, and earn money from this work.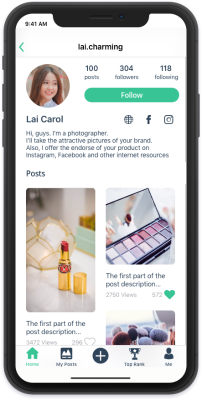 Check the popularity of others
To be in trend you can check other users and their posts, this way you can find out the popular items, brands and styles for your future publication.